Cleaning
The experience acquired over the years by GLOBAL SERVICE in the direct management of cleaning and environmental hygiene services, guarantees high quality standards thanks to the use of selected and motivated staff, the use of quality products and the best equipment, sanitizing in a profound way all types of areas and surfaces.
Cleaning
Civil and industrial cleaning
Industrial and civil cleaning are a necessity for all types of businesses. We are able to offer periodic, ordinary, extraordinary and maintenance services. Our strengths are certainly great professionalism, the use of cutting-edge equipment and operational flexibility to serve our customer's daily needs.
Graffiti Removal
We bring the defaced surfaces back to their original beauty. We take care of removing and removing graffiti from vertical glass and wall surfaces, using suitable and professional products.
Waste disposal
Respect for the environment is now more than ever a priority. We are widespread throughout the national territory and we can proceed with the collection, transport and disposal by planning the periodicity and ensuring the compilation of the respective forms.
Porterage
Our qualified and competent staff takes charge of your goods by loading and unloading them and ensuring a punctual and impeccable service, carried out with attention and care for each object moved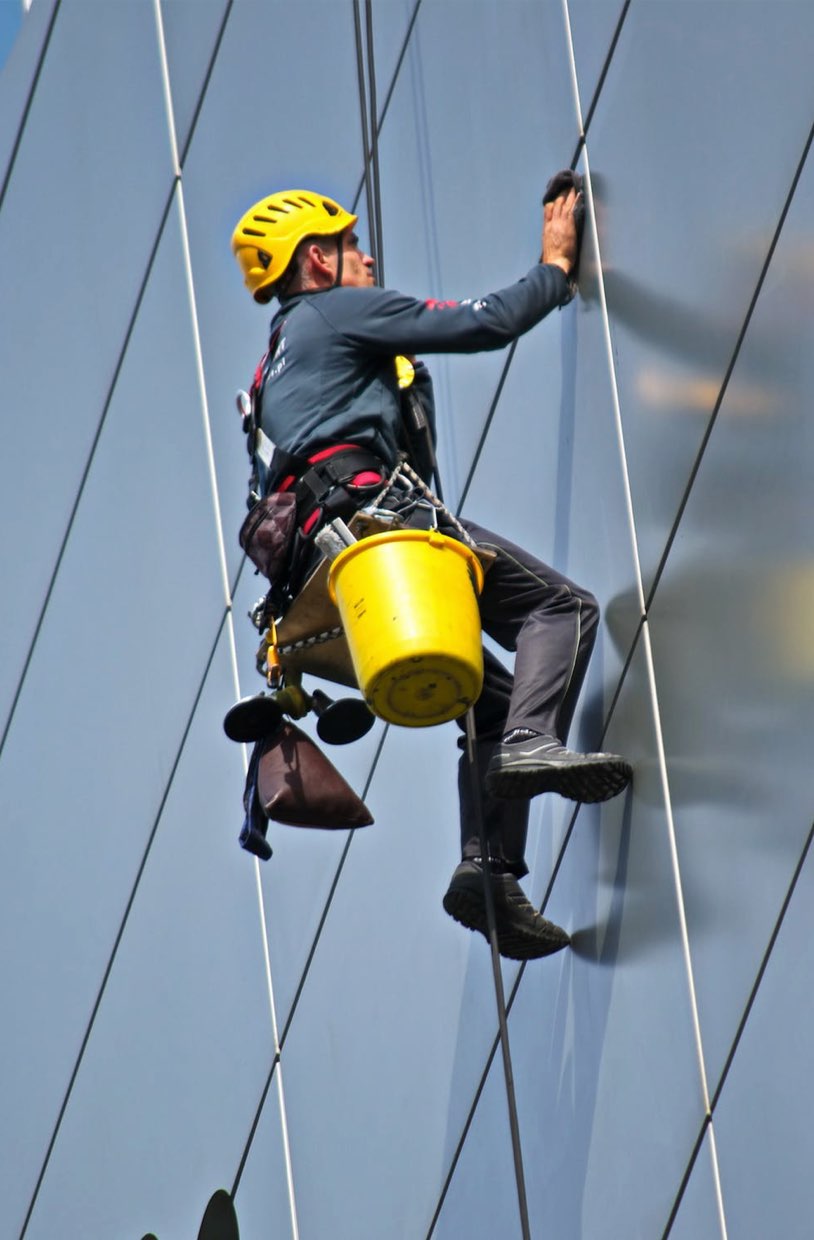 Environmental hygiene
Deratization
The professional rat extermination of any environment requires suitable systems, equipment and personnel. The removal of rodents of different species is expected, depending on the type and environmental characteristics, we use products that are not harmful to humans.
Disinfection
Disinfection is aimed at companies, industries and shops. Thanks to the competence and experience acquired over the years of our operators, we operate through targeted interventions and guarantee safety and efficacy.
Environments sanitizing
Sanitizing an environment is the set of operations that remove the microbial load to bring it back within acceptable and optimal hygiene standards that depend on the intended use of the environments concerned; we perform manual sanitization with specific products, with ozone, through self-draining or by nebulization.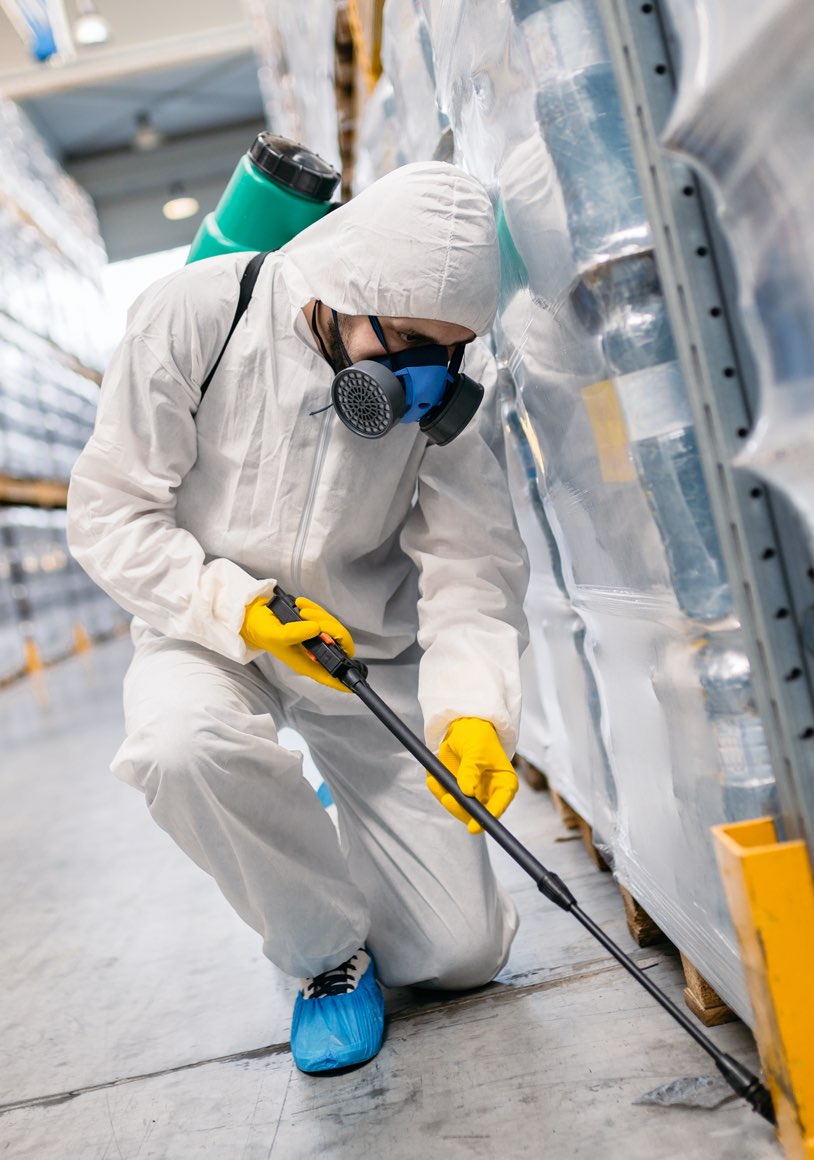 Outdoor areas maintenance
Pruning trees, hedges and bushes
Pruning of low and tall trees, hedges and bushes is carried out by us with the help of aerial and non-aerial platforms. The service is carried out trying not to cause any problems to the plant / tree, respecting the nature of the plant itself and its fragility. Each processing takes into account the surrounding needs and the needs of the client.
Grass cutting
We plan together the most appropriate maintenance interventions, through the use of the most valid instruments and ad hoc products, from fertilization to irrigation. We offer scheduled and ordinary maintenance
Weeding
Weeding activities from weeds, pests and insects, evaluating with our experts the intervention variables that can be: chemical weeding, mechanical or biological means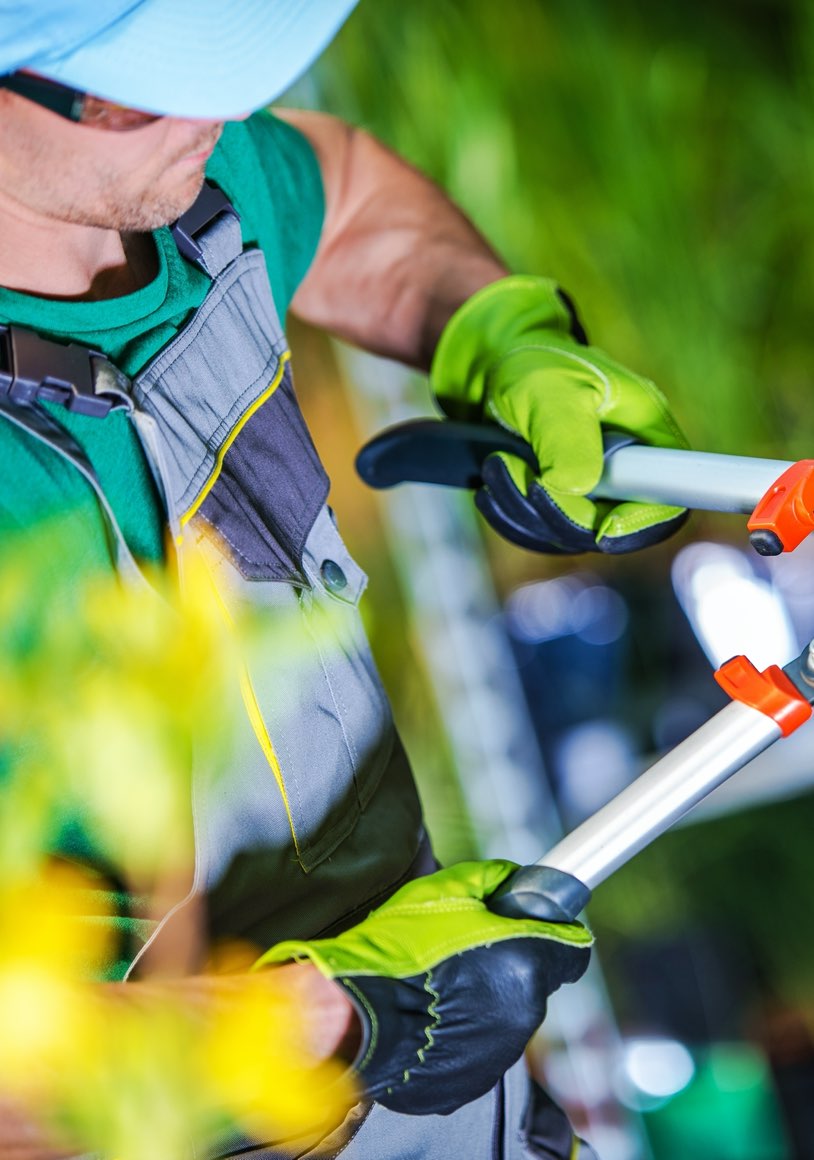 SERVICES
Discover other services
We offer customized solutions, in total respect of customer needs, to improve business efficiency and quality of life.
Innovative and customized projects, whether it be new buildings or existing buildings. The project teams have in-depth skills in managing the…
We place ourselves as the only interlocutor for Property, Manager or Tenant, in the installation and design of systems, in the management of…
As a completion to the ordinary and extraordinary maintenance activities that characterize our field, we are…