ABOUT US
Our goal
Our group has as its mission to customers the integrated
management of all the services that make the life and work
of the occupants of residential buildings, shops, offices or
factories more pleasant and safe (Facility Management).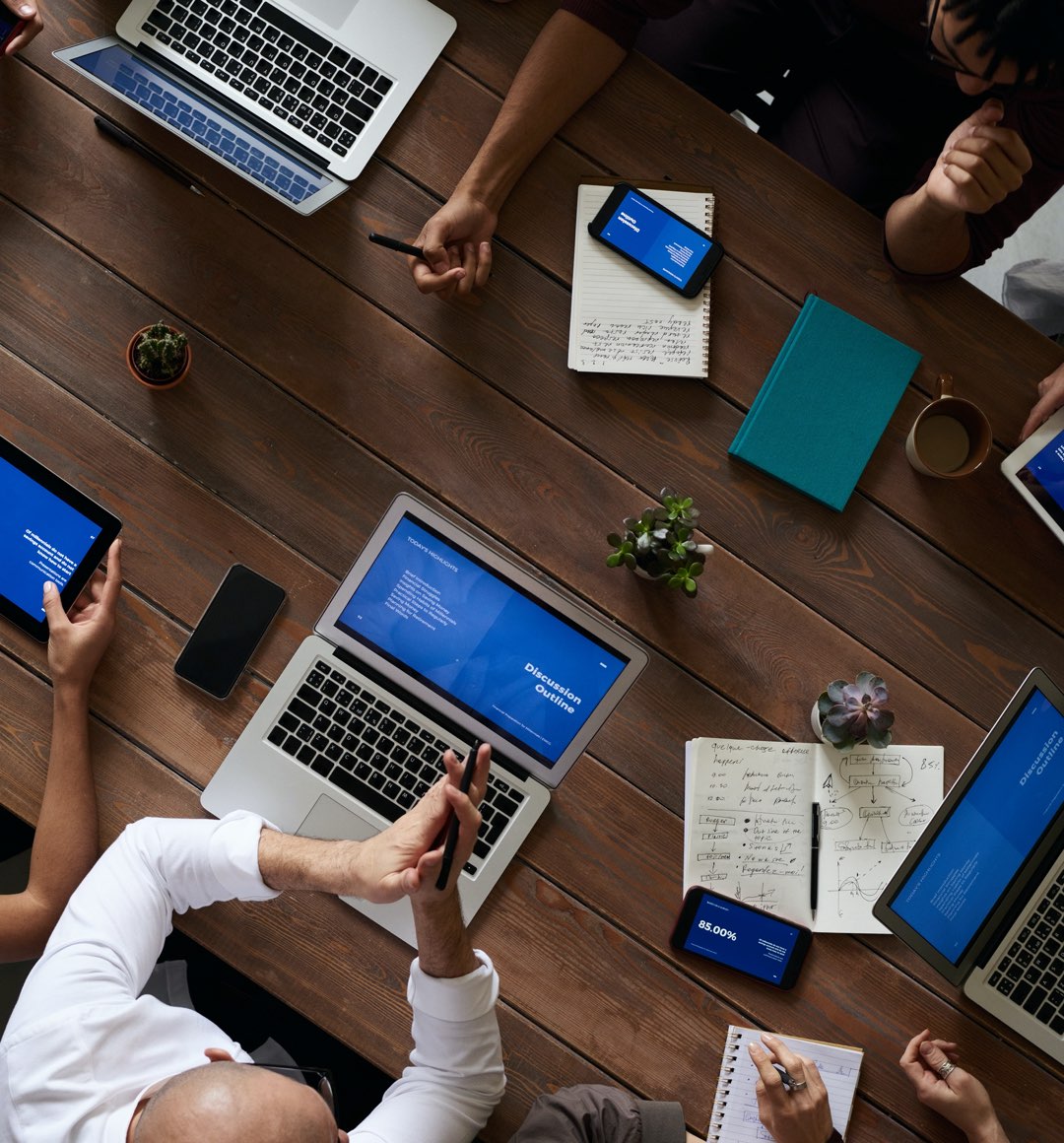 Who we are
We have motivated human resources, vast experience built over time,concrete method and competence proved by certifications. We work ensuring a high level of quality by being experts in the trade and innovators together. The Global Service staff always has individual equipment, technological and methodological tools continuously monitored, selected and kept up to date to carry out the assigned tasks effectively and efficiently and to achieve the agreed results in an optimal way. Our economic and financial solidity guarantees the continuity of the investments necessary to support a money bond with our Customer.
Outsourcing, Business e problem solving
Each service dedicated to civil works, plants, internal and external spaces and people is the heart of our global infrastructural and technological offer. Our vocation is to serve and satisfy the customer who chooses us to outsource his non-strategic activities. Providing optimal solutions to those daily problems that divert the customer's focus from his core business is our specialty. To achieve a positive synergy with the customer between our performance and its results is our goal.
Modular competence
We are multidisciplinary and multifunctional. We have areas, offices and divisions organized to provide specialized solutions and services in each of the sectors in which we operate.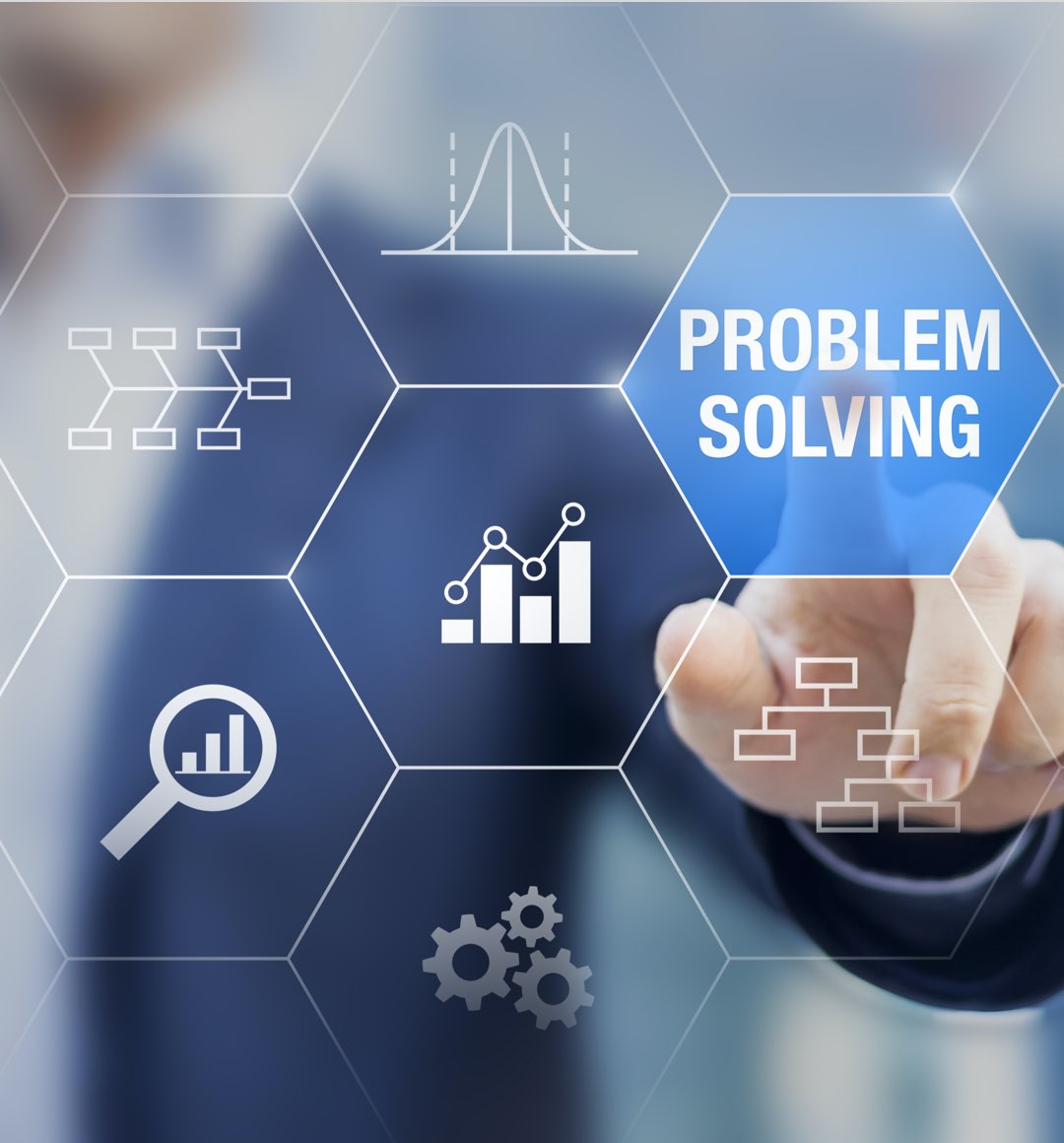 CUSTOMERS
We worked with...